---
Just Popcorn is the registered brand of PA Steyn Foods CC.
Since 1989, JUST POPCORN has been committed to handcraft a wholesome, healthy snack that is suitable for diabetics, slimmers and active people on the move.
In a world where quantity has become more important than quality, JUST POPCORN chose to focus on quality and continue offering customers a healthy snack, using traditional poppers and the finest ingredients!

JUST POPCORN offers a range of low GI, MSG- and tartrazine free snacks, available in a delicious range of flavours  that is not only endorsed by the Glycemic Index Foundation of South Africa and Diabetes South Africa, but also by our loyal customers.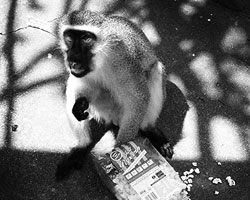 Products
JUST POPCORN has a wide range of delicious flavours. The Low GI qualities will keep them "fuller for longer"...
View our Products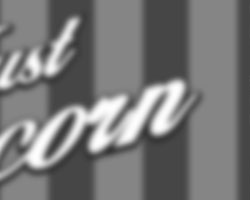 Our Story
Our Story started back in 1989, when founding member Petro Steyn decided to stay home with her one year old baby...
Read more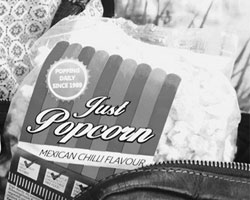 Place an Order
Should you wish to place an order, you can do so by completing our ORDER ENQUIRIES FORM applicable to your region
Order now